It's Going to Be Okay
Changes to your family's structure can be incredibly overwhelming. When you need compassionate and knowledgeable guidance during your divorce, reach out to me at Morris Law Office, LLC.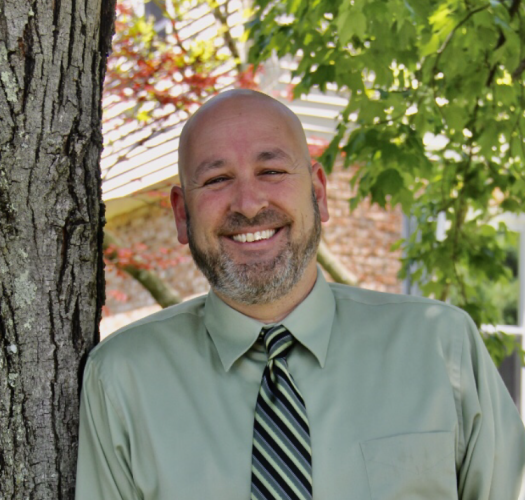 Timothy J. Morris
Divorce & Child Custody in Cincinnati, Ohio
Since 2005, I've been representing clients in various cases of family law. Whether you are looking to file for divorce, seek custody of your child, or negotiate for fair spousal support payments, I'm ready to act as your dedicated advocate. From my office in Batavia, Ohio, I proudly serve clients across the Cincinnati area, including Clermont County, Hamilton County, and Brown County.
More About Me
Why Hire Me?

I'm Compassionate
As someone who's personally dealt with their own matters of family law, I know how difficult they can be. I can offer you advice based on firsthand experience to help make this transition as smooth as possible.

I Am Collaborative
You know better than anyone what's best for your family. I'll listen as you tell me about your ideal results and help you craft a plan to pursue them. Together, we can work to protect the ones you love most.

I'm Approachable
I understand the legal system can be intimidating, which is why I'll be by your side every step of the way to answer your questions and explain the risks and potential outcomes of different strategies.
Protect What Matters Most
Nothing is more important than family. When a legal issue is causing a major shift in your family's dynamic, it can be hard to know where to begin. Make sure you address it with the help of a caring and confident attorney.
At Morris Law Office, LLC, I offer skilled legal counsel in cases of divorce, child custody, and other matters of family law. With more than 15 years of experience, I can provide you and your loved ones with the knowledgeable guidance you need to move forward.
Deciding to end your marriage is one of the most difficult decisions you make, especially if you and your spouse have children. I want to help you protect your best interests and those of your children as you navigate the divorce process.
If you need family law representation in Cincinnati, Ohio, contact me today to schedule a free consultation. I also serve clients in Batavia and throughout Southwestern Ohio, including those located in Clermont County, Hamilton County, and Brown County.